Access
Control Systems
Access control systems are designed to advance and enhance any property's security. Bo's Electric is a certified installer of the gate opener industry's five leading systems.
Frequently Asked
Questions
An access control system enhances your property's security by controlling who can access your property. This can deter unauthorized individuals from entering your property, protect valuable assets, and provide a safer environment for residents or employees.
To get started with an access control system, simply contact Bo's Electric. Our team of experts will guide you through the process, assess your specific security needs, and recommend the best solution for your property. We will handle the installation of the access control system, ensuring that it meets your requirements and provides the level of security you desire.
Access control systems provide several benefits, including enhanced security and controlled access to your property. These systems allow you to regulate who enters your premises, providing peace of mind and protection against unauthorized entry. Additionally, they can increase the convenience of accessing your property by eliminating the need for traditional keys and providing features like remote access and intercom communication.
We are a certified dealer for some of the most reputable brands in the industry, including Linear Pro Access, GTO Access Systems, Chamberlain LiftMaster, Viking Access Systems, Elite Gates, and Platinum Access Systems.
An access control system is a security solution that controls who can access a property or specific areas within a property. This can include automatic gate openers, key card systems, biometric systems, and more. At Bo's Electric, we specialize in installing automatic gate openers.
With over 50 years of experience, Bo's Electric is a trusted provider of access control systems in Florida. We are a certified installer for the five leading automatic gate openers in the industry, and we cater to both residential and commercial applications.
Talk about hurricane heroes. Our generator was totally flooded by Ian. Bo's technician came out, worked on it for 2 hours, and got it running! Our neighbors used another company to install their post-Irma generator. Bo's got theirs running, and then stopped by our house just to check on how we were doing. Thank you team Bo's! We had our full house going until FPL got up and running.
Darla, Sarasota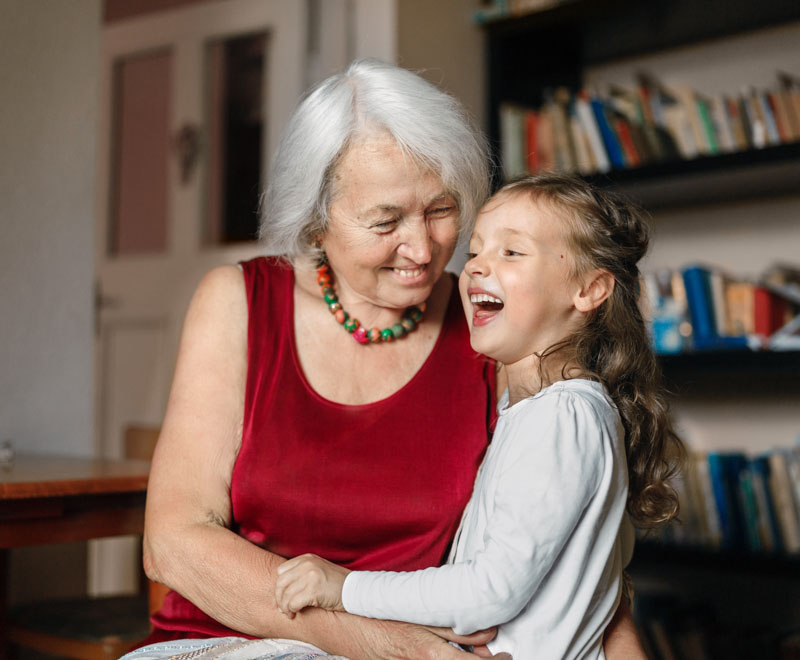 The team at Bo's is outstanding! Our Tech Matt came out just before the hurricane to make sure that everything was working well. Matt did that, with such an awesome attitude and friendly demeanor. I would give Matt and Bo's my highest recommendation!
Chuck, Naples
Great experience from start to finish. We had a whole home generator installed with a propane tank and each part of the process was handled by experienced, proficient and courteous workers. They showed up when they said they would show up and completed the job in a timely manner. We haven't had to call on the generator for emergency use yet, but it starts up every week on the specific hour for its weekly test run.
Timothy, Naples