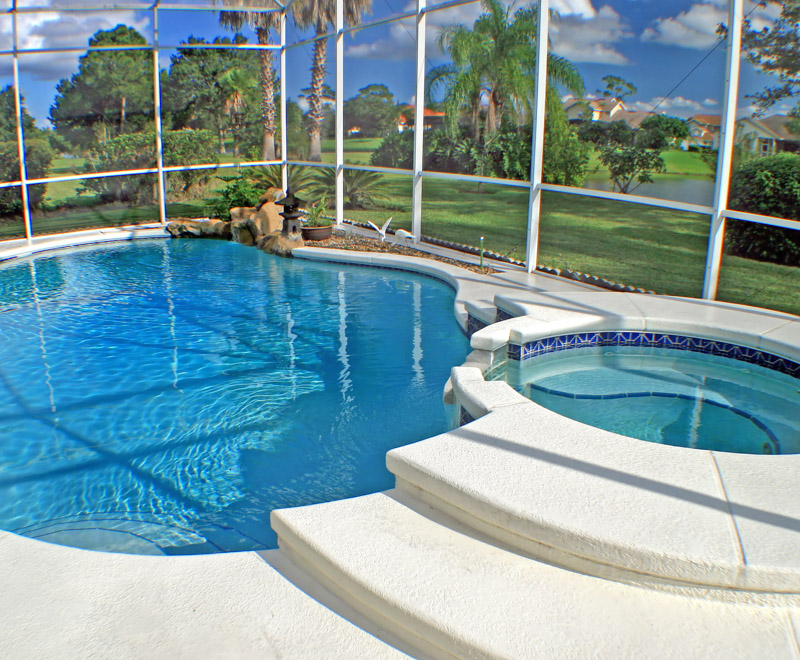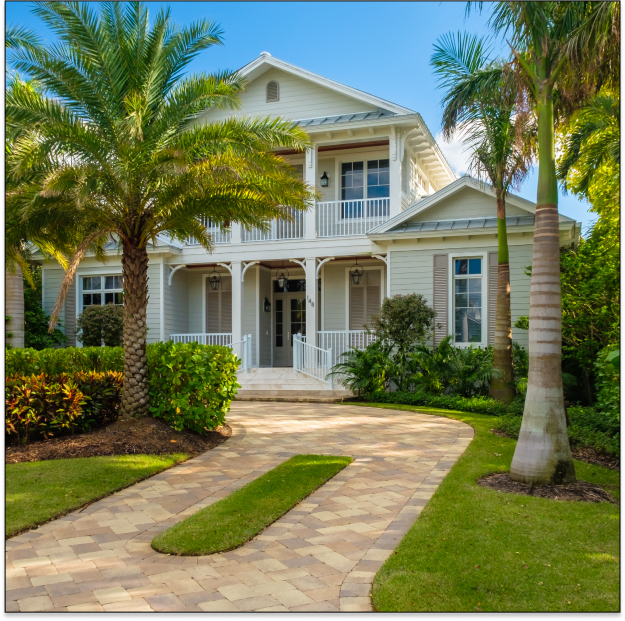 Your Florida
Generator Experts
Our team is not just trained, but also seasoned with rich experience, having catered to numerous local clients over the years. By choosing Bo's Electric, you're opting for unparalleled expertise, timely service, and the promise that all your generator needs will be addressed with meticulous care.
Our
Services
While our business is known for generators throughout southwest Florida, our expertise and support extend far beyond just generators. Turn to Bo's for installation, service, and maintenance for any of your home's electric and gas needs.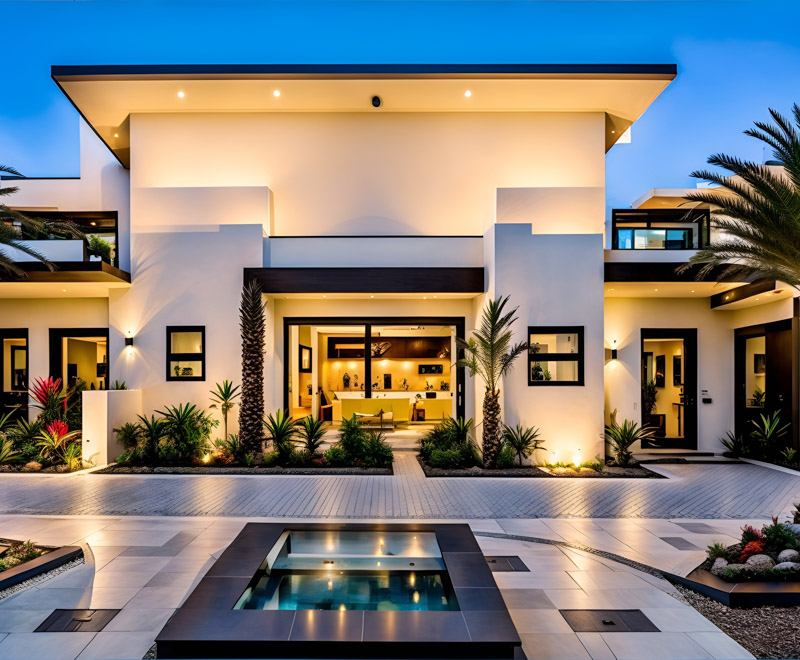 The Customer Comes First
Bo's Electric is the premier provider of home generators in the Southwest Florida area. That's because we keep customer satisfaction at the forefront of everything we do. 
Experience You Can Trust
For more than 50 years, Bo's Electric has been serving customers in the area – selling, installing, and servicing home standby generators. Your safety and comfort is our top priority. 
Premier Generator Supplier
When you're ready to purchase and install a standby generator system, you're in good hands with Bo's Electric. No matter where you are in Southwest Florida, we're prepared to make installation a seamless process that feels stress-free.
A Word From
Our Clients
Hear how Bo's Electric can give you peace of mind and keep your home powered!
Professional, efficient - couldn't ask for more. Love these guys! Everyone I've dealt with has been competent, friendly, and helpful. And my generator worked perfectly during hurricane IAN. (Until I ran out of fuel! How I wish Bo's managed fuel delivery also!)
David, Fort Myers
Talk about hurricane heroes. Our generator was totally flooded by Ian. Bo's technician came out, worked on it for 2 hours, and got it running! Our neighbors used another company to install their post-Irma generator. Bo's got theirs running, and then stopped by our house just to check on how we were doing. Thank you team Bo's! We had our full house going until FPL got up and running.
Darla, Sarasota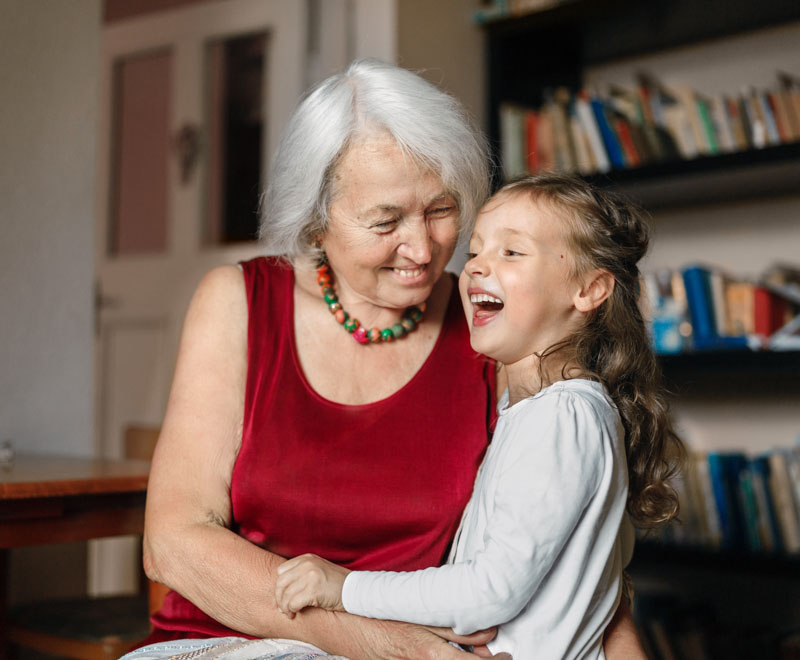 If you are spending a lot of money on a whole house generator the integrity of the company that you purchase from is important. At the height of the hurricane, I called Bo's Electric and the owner Steve answered the phone. He PATIENTLY walk me through the process of resetting my generator. He told me that, if possible, someone would be out the next day to check up with me. Even though half of the streetlights were still out, Bo's showed up the next day. If you purchase a generator from Bo's I'm pretty sure that you will be pleased. I know I am!
Charles, Tampa
From the
Bo's Blog
Stay up to date with what is going on in the generator world from the trusted experts here at Bo's.
Generators
No Better Time Than Now to Invest in a Whole Home Generator
Don't Wait Until the Storm is Looming Hurricane season can be unpredictable, but one thing is certain: it will arrive....