My service professional did an absolutely perfect job of attaching my portable generator to my home. I was with him the whole time and tried not to distract him too much with my questions. I'm extremely pleased with the work and would recommend them and him highly. Hopefully he'll be my service professional whenever I experience electrical problems. His name was Ed; great guy.
Richard, Fort Myers
Talk about hurricane heroes. Our generator was totally flooded by Ian. Bo's technician came out, worked on it for 2 hours, and got it running! Our neighbors used another company to install their post-Irma generator. Bo's got theirs running, and then stopped by our house just to check on how we were doing. Thank you team Bo's! We had our full house going until FPL got up and running.
Darla, Sarasota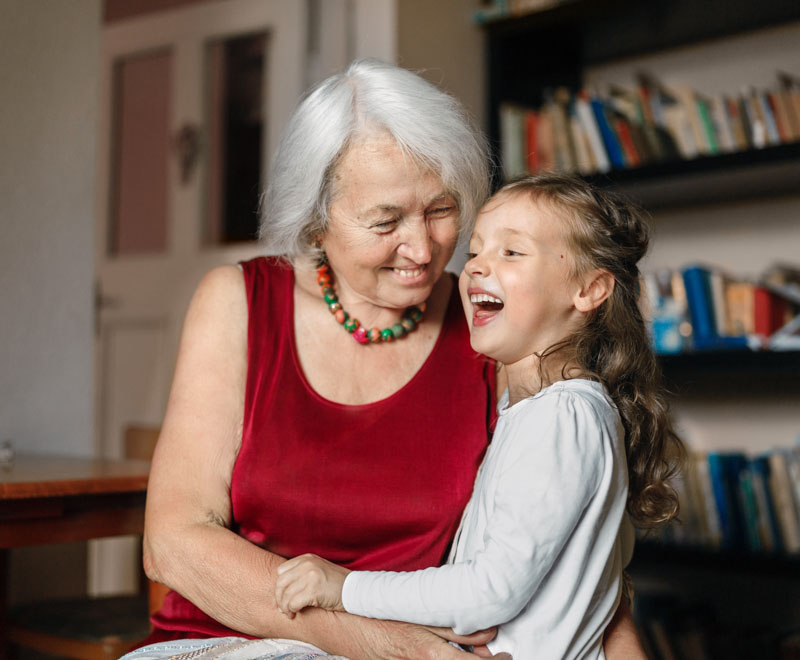 If you are spending a lot of money on a whole house generator the integrity of the company that you purchase from is important. At the height of the hurricane, I called Bo's Electric and the owner Steve answered the phone. He PATIENTLY walk me through the process of resetting my generator. He told me that, if possible, someone would be out the next day to check up with me. Even though half of the streetlights were still out, Bo's showed up the next day. If you purchase a generator from Bo's I'm pretty sure that you will be pleased. I know I am!
Charles, Tampa
Austin was professional, pleasant, and did a great job installing several lighting fixtures for us. He also looked at an outlet we needed relocated so that Bo's could give us an estimate for that work as well. We'll definitely use Bo's again!
Shelley, Tampa
Great experience from start to finish. We had a whole home generator installed with a propane tank and each part of the process was handled by experienced, proficient and courteous workers. They showed up when they said they would show up and completed the job in a timely manner. We haven't had to call on the generator for emergency use yet, but it starts up every week on the specific hour for its weekly test run.
Timothy, Naples
The team at Bo's is outstanding! Our Tech Matt came out just before the hurricane to make sure that everything was working well. Matt did that, with such an awesome attitude and friendly demeanor. I would give Matt and Bo's my highest recommendation!
Chuck, Naples
Our
Services
While our business is known for generators throughout southwest Florida, our expertise and support extend far beyond just generators. Turn to Bo's for installation, service, and maintenance for any of your home's electric and gas needs.